We are creating a skilled and sustainable workforce for the WA building and construction industry.
Construction Training Fund collects a training levy, helps pay for training, conducts research, showcases training and career opportunities and makes a contribution to building our community.
CTF collects a 0.2 per cent levy on all WA construction projects worth more than $20,000, which is then returned to the industry via training subsidies, programs and grants. These initiatives help reduce the cost of employing apprentices and trainees and offset the cost of mid-career retraining and upskilling.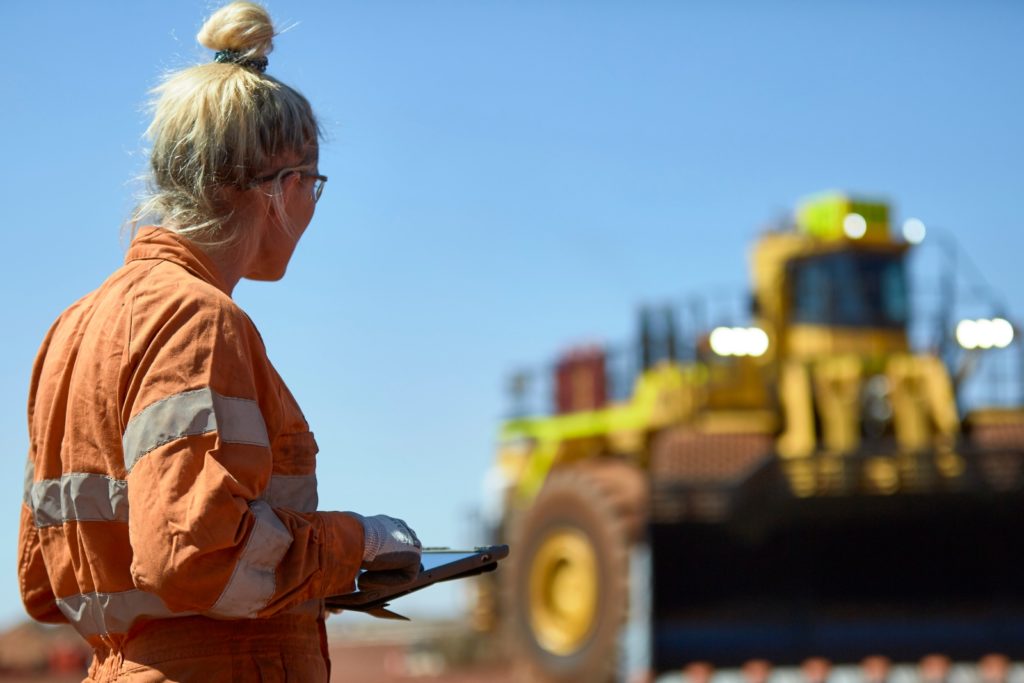 It also operates an interactive venue, the Construction Futures Centre in Belmont, designed to educate school-aged children, young adults and others to consider the many job options on offer within the industry.
The Construction Futures Centre features hands-on displays, arcade-style games, virtual reality simulators, a miniature house showcasing a variety of building materials and the trades needed to build it, as well as information about the many career options in the industry.
It also includes a range of age-appropriate teaching resources and information about becoming an apprentice or trainee. The centre takes groups of up to 50 free of charge but bookings are essential.
CTF CEO Tiffany Allen says the CTF has a role to play in educating school children, parents and teachers and the general public about the variety of career options on offer in WA's construction industry.
"Construction Training Fund proudly supports diversity, particularly in the construction industry," Ms Allen says. "That's why we decided to sponsor Perth Football League's Women's League. We believe this partnership will create greater awareness of the construction industry as a career of choice and the role the CTF plays in ensuring WA has a skilled workforce."